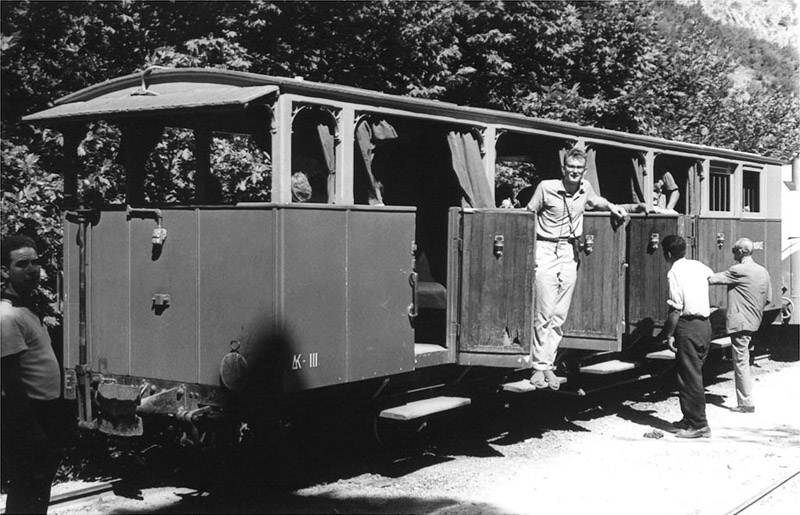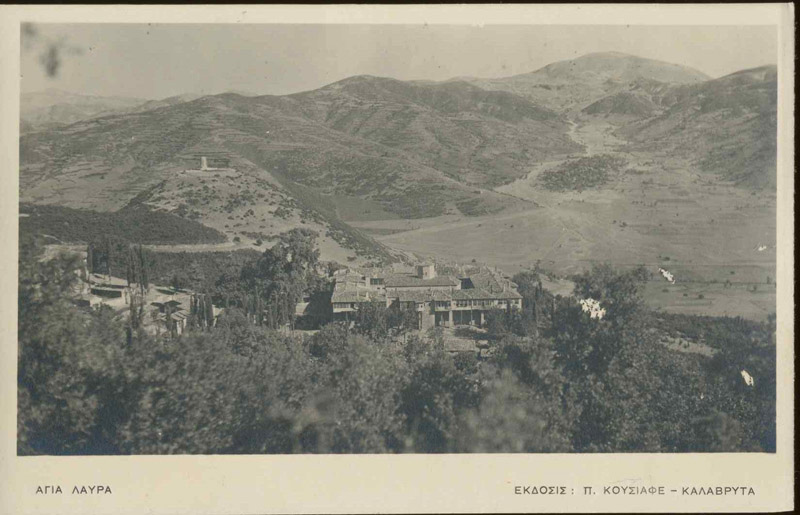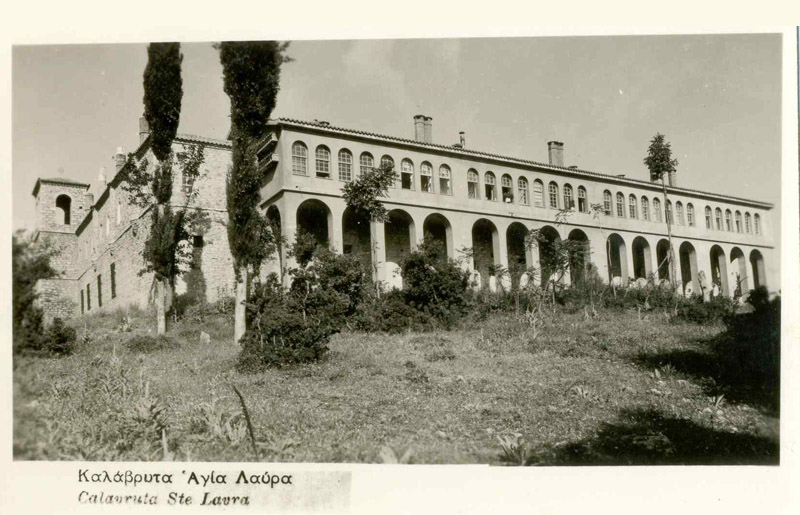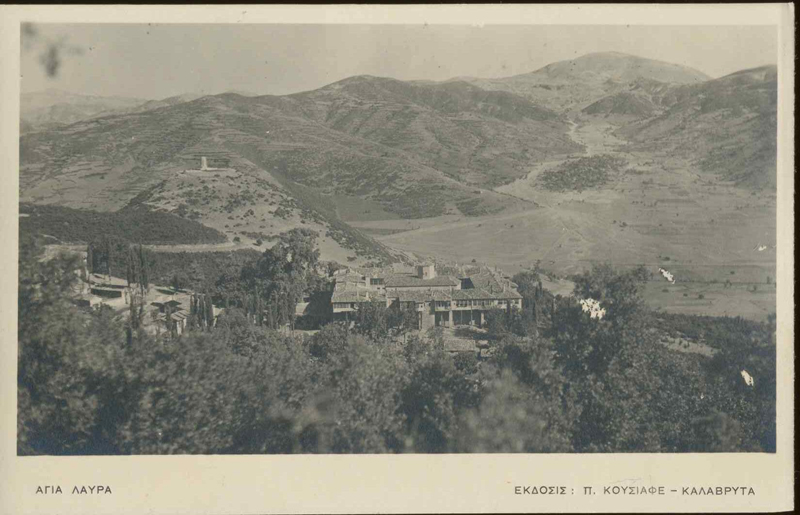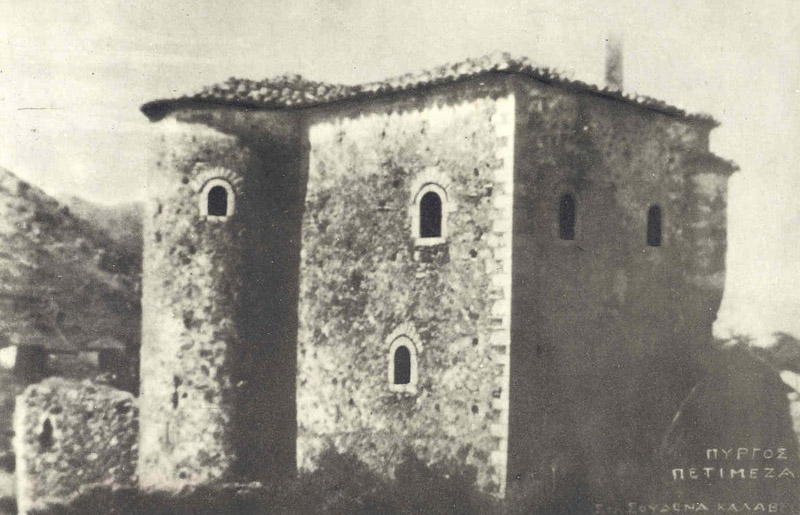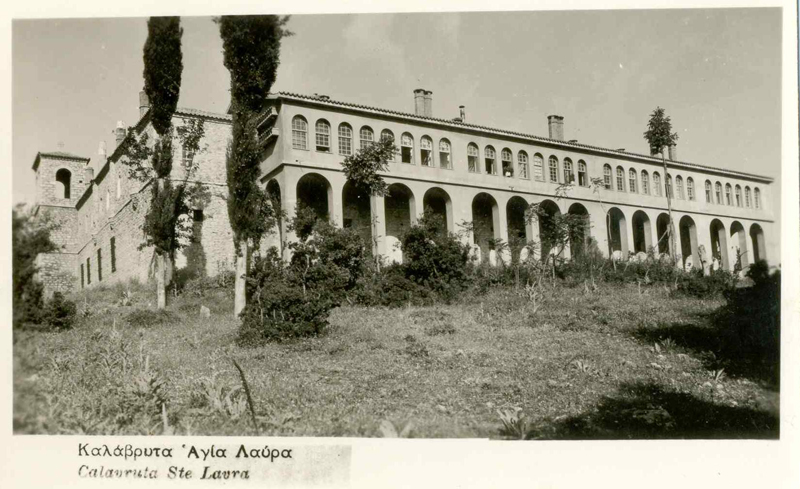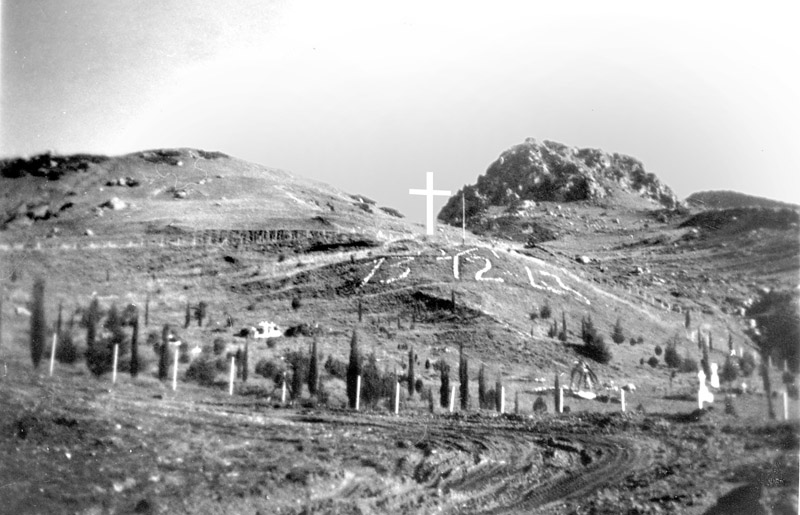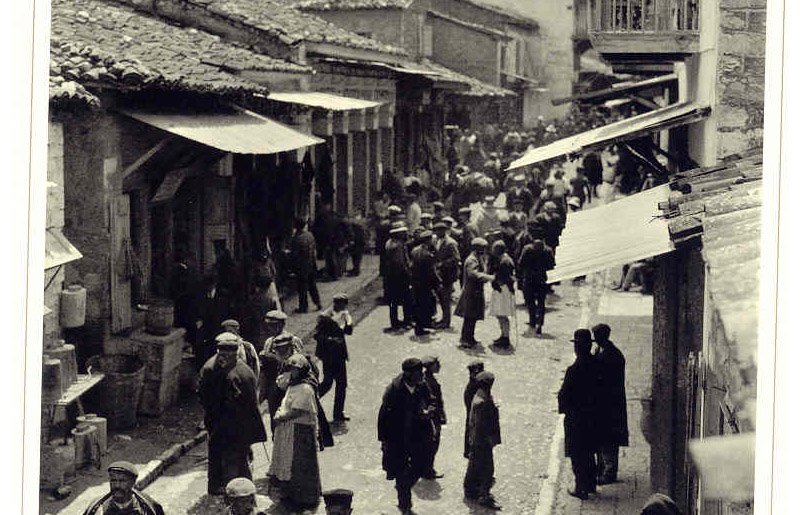 Kalavryta, the historic and picturesque town of 2500 inhabitants, built in the shadow of Helmos mountain, at an altitude of 750 meters, is a highlight point of Achaia and Peoponnese.
Nature has lavishly adorned the area with verdant gorges, wild mountain peaks and crystalline springs to impress the visitor with a veritable prelude of images.
The man completed the palette by building beautiful settlements, imposing monasteries, modest monuments, all of which radiate culture, history and tradition.
Close to Patras and at a distance of two and a half hours from Athens, Kalavryta is an ideal destination and starting point for tours in the surrounding areas. It is only 14 km from the Ski Center, while access to the sea requires only 40 minutes.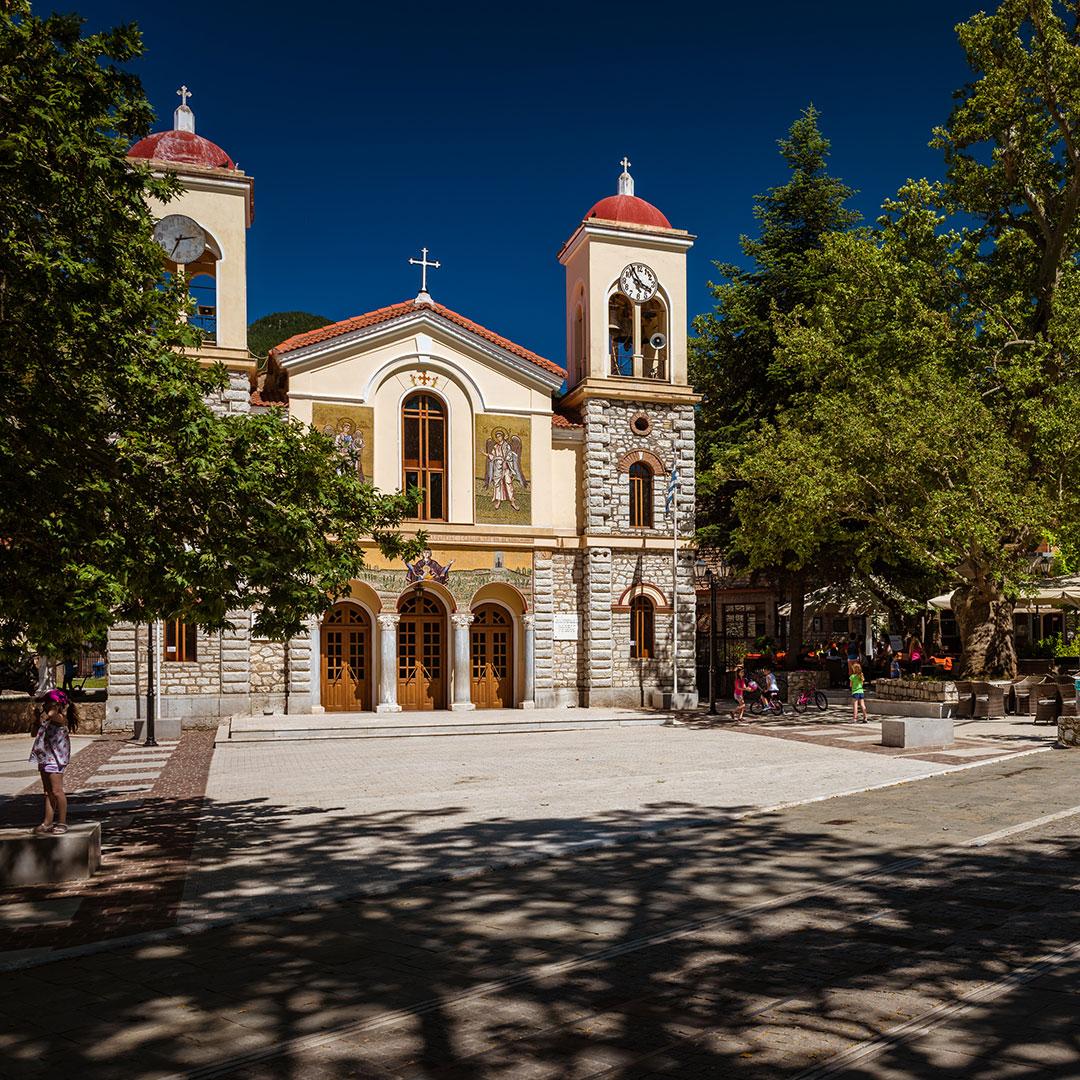 The town of Kalavrita
The picturesque pedestrian street, where one can get herbs, walnuts, tea, honey, noodles, chestnuts, as well as the famous rose sugar, the rose spoon dessert.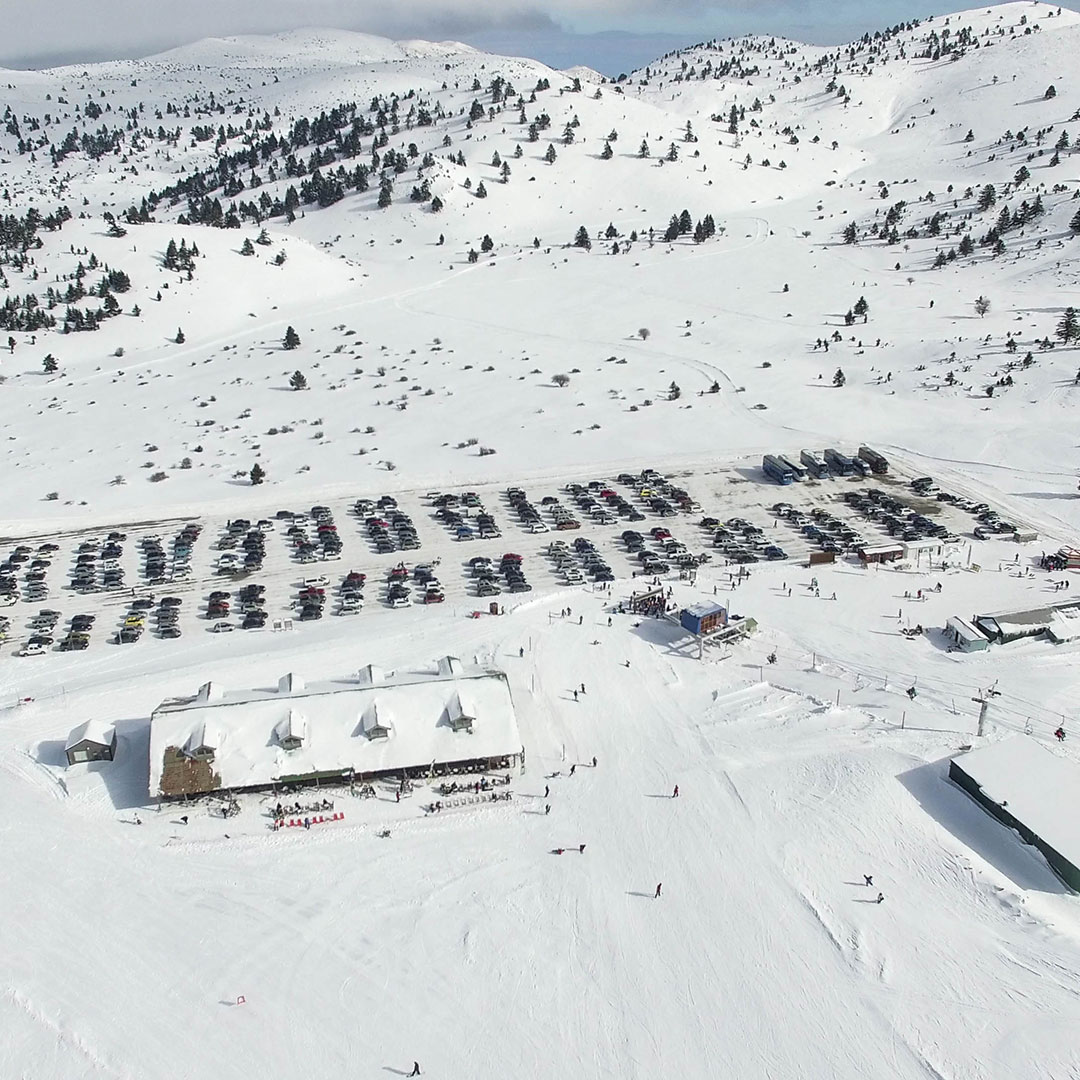 Kalavrita Ski Center
There are 7 lifts and 12 slopes with all degrees of difficulty, making the ski center of Kalavryta ideal for both beginners and experienced skiers or snowboarders.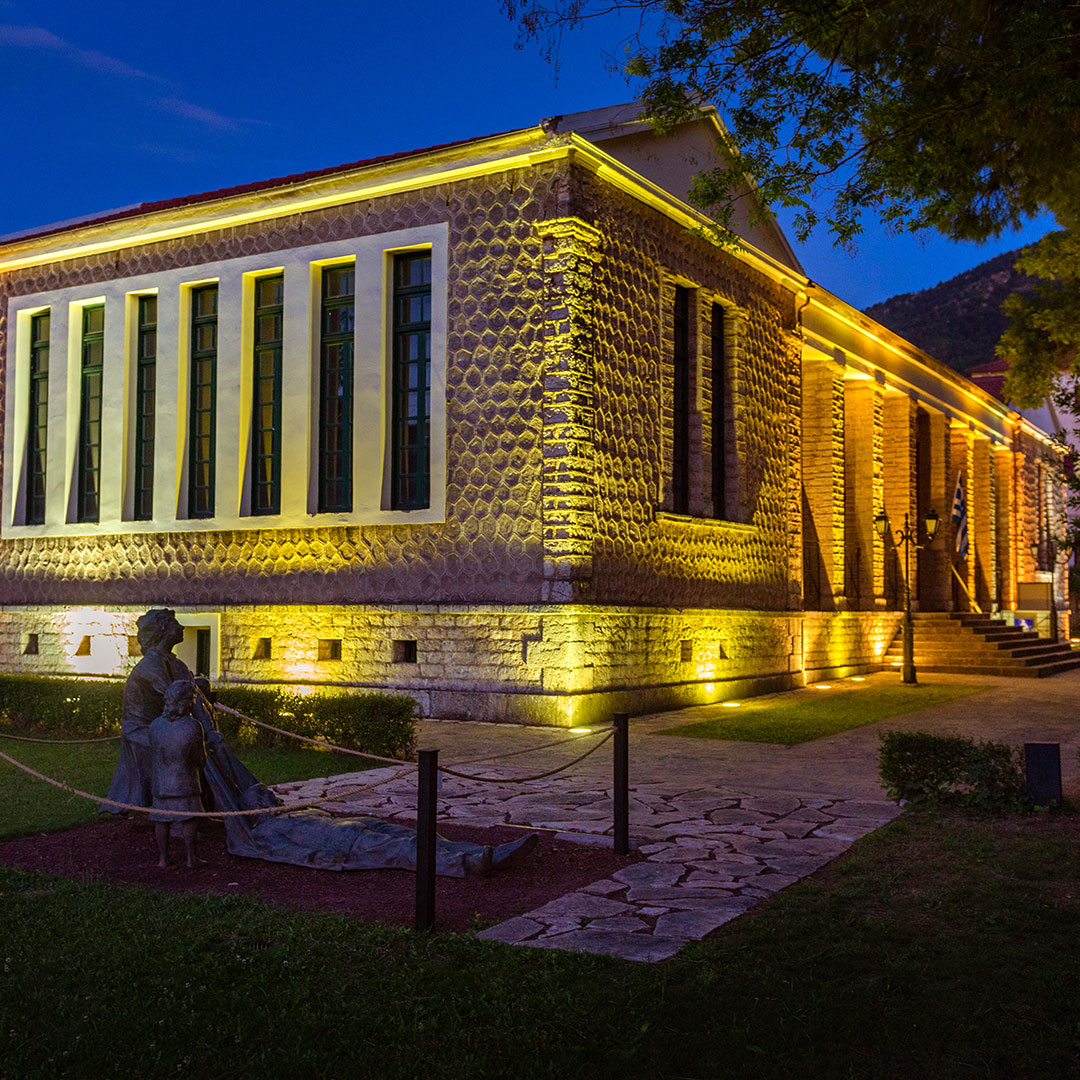 Museum of the Kalavrita Holocaust
In this symbolic building the inhabitants of the city of Kalavryta experienced and suffered the brutality of Nazi atrocities.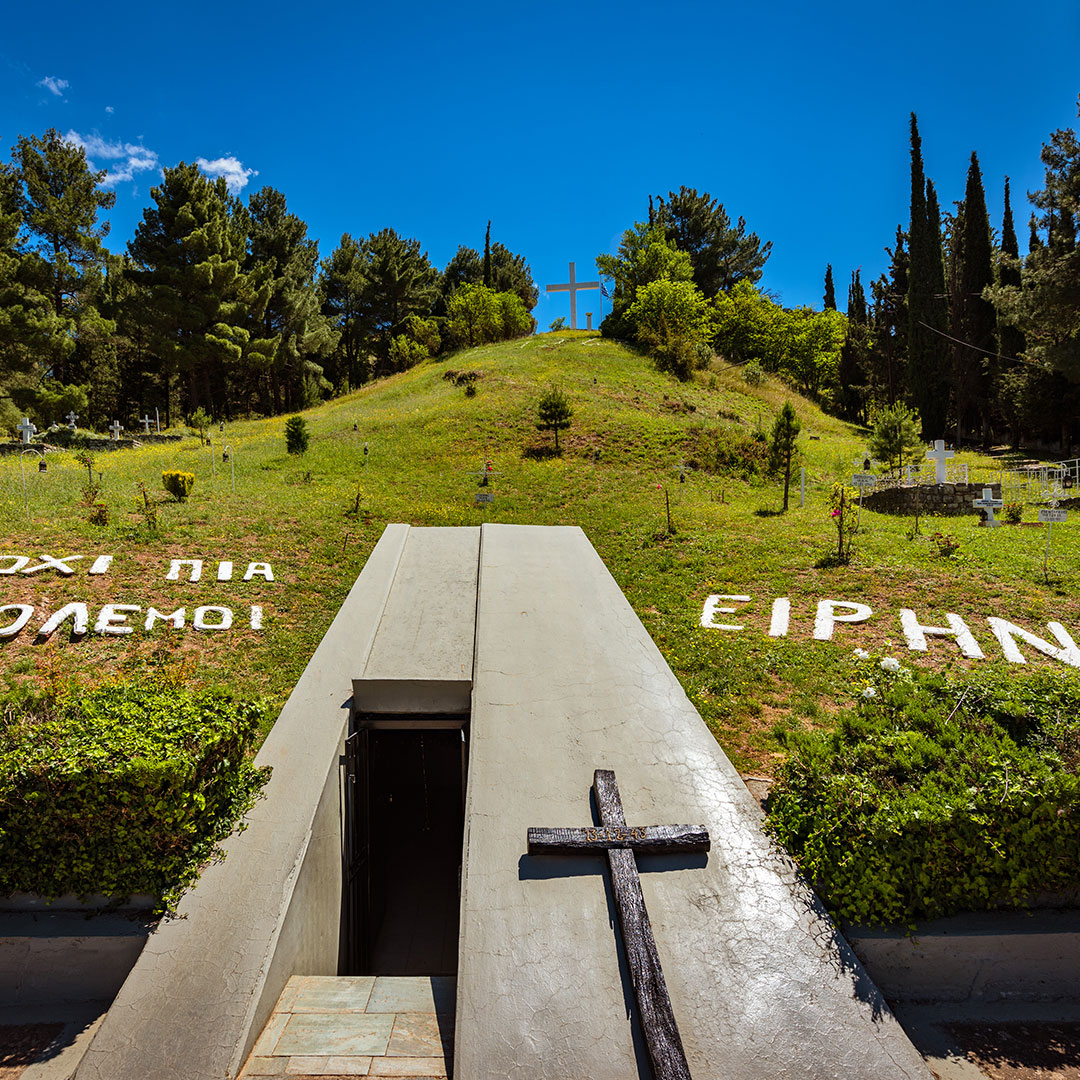 Sacrifice Memorial
One of the special monuments of the town and a holy pilgrimage is the Place of Sacrifice, on the hill of Kapi, located east of the town of Kalavryta (500 meters from the center), on the way to the Ski Center.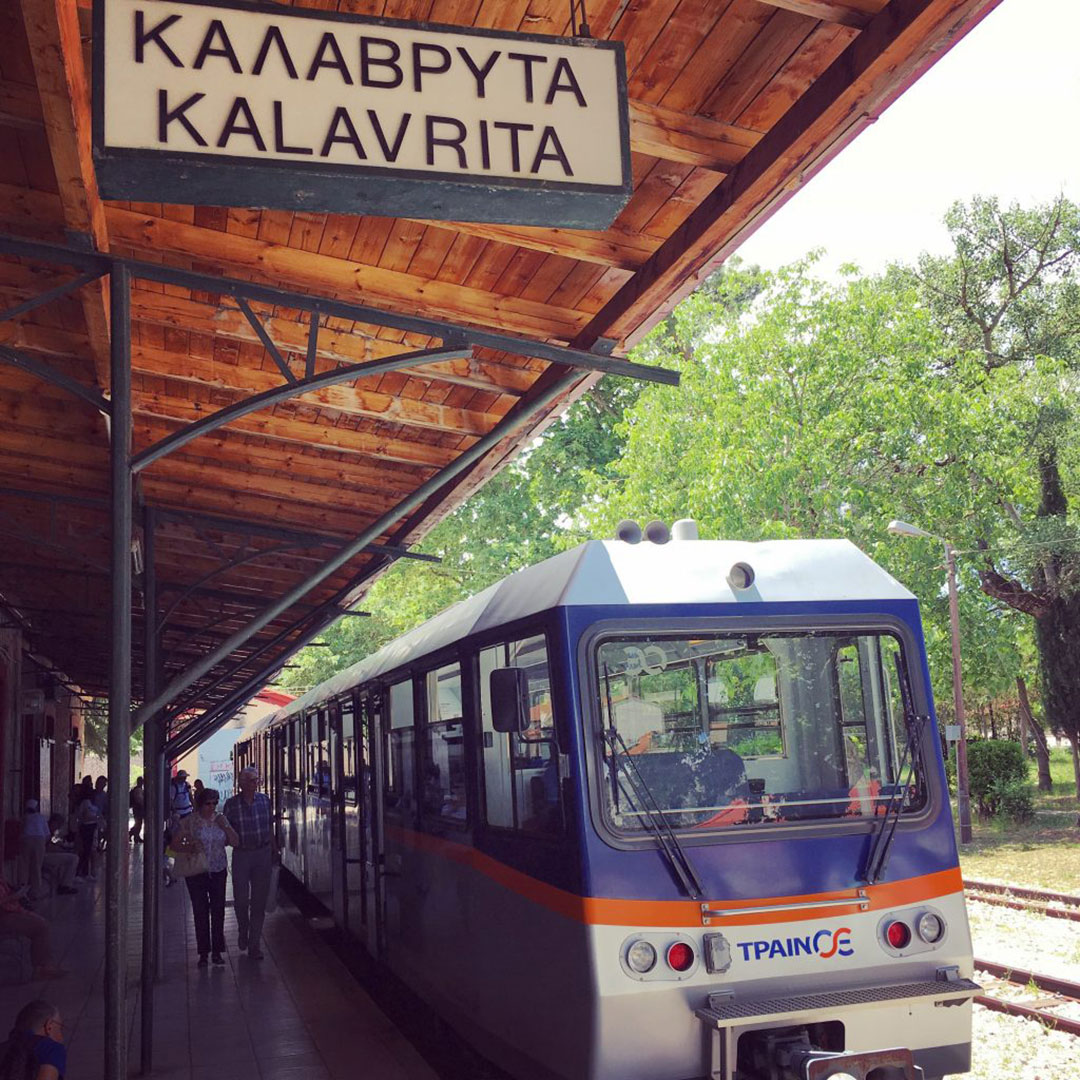 Odontotos Railway
About 120 years ago, the cog railway Diakoptos-Kalavryta, starting from the coastal town of Diakopto and among the tracks of the river, built bridges, dug tunnels, managed to climb up to Kalavrita town.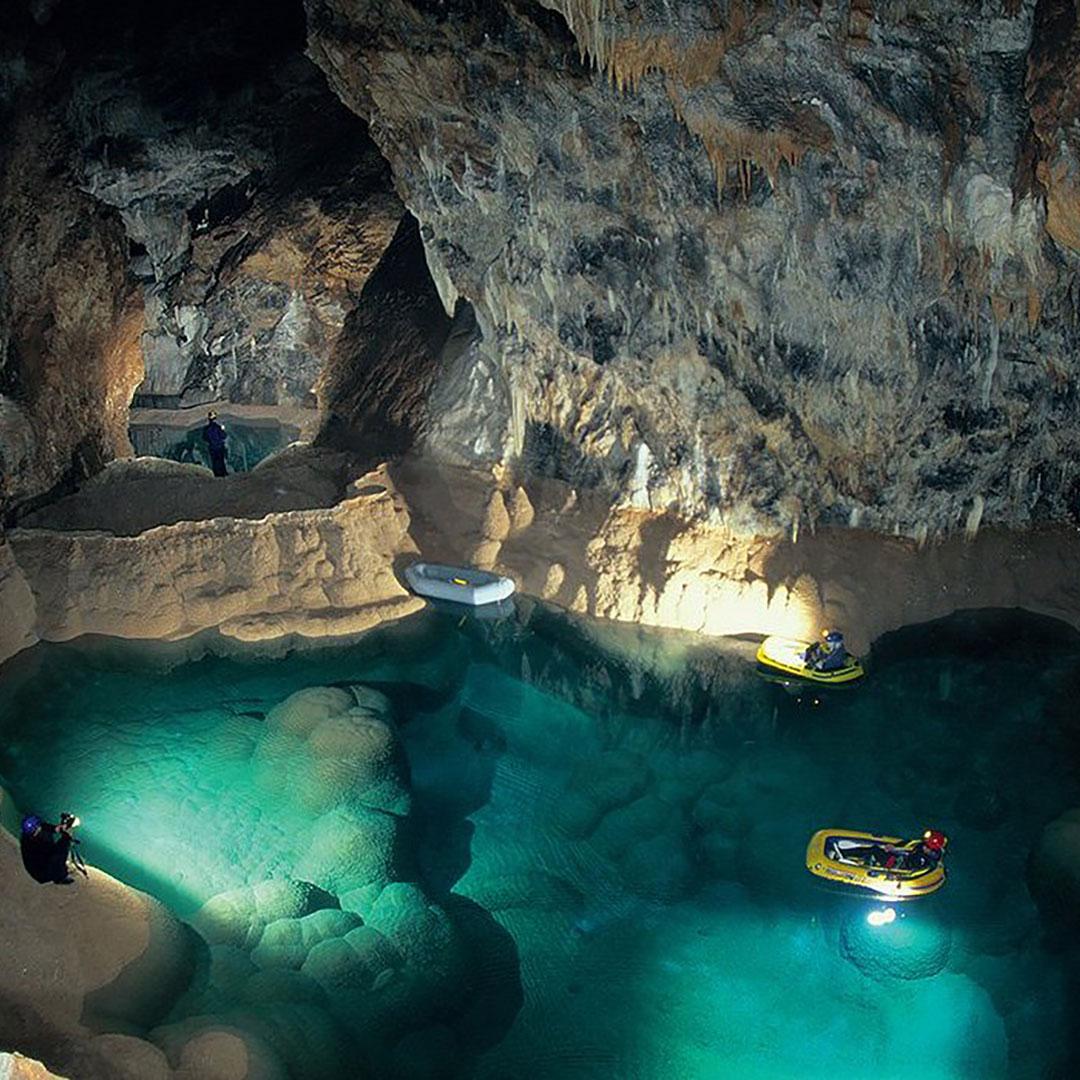 Cave of Lakes
The walls of the cave are adorned with magnificent stalactite clusters, challenging the eyes and the imagination to create its own images.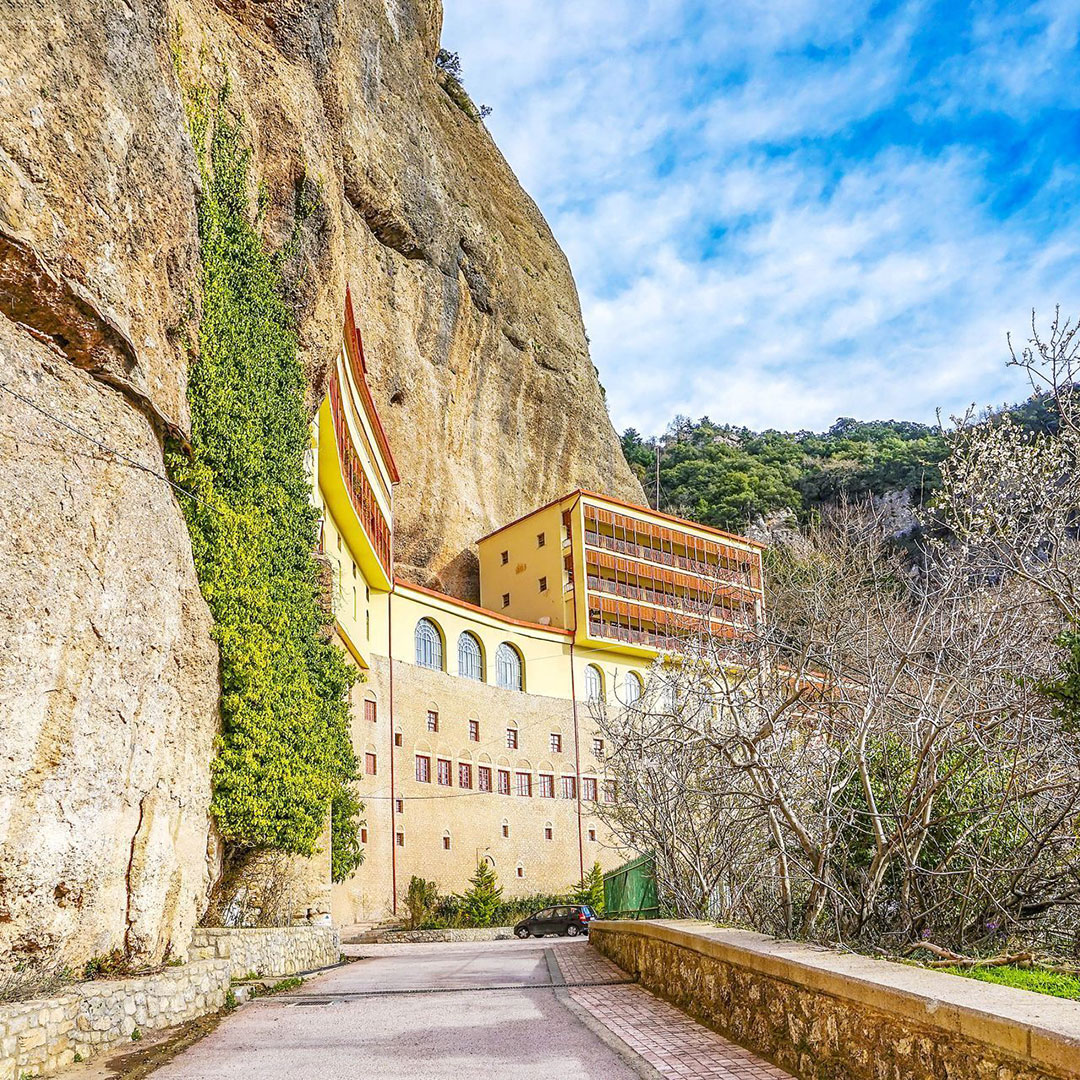 Mega Spilaion
Three reasons made Mega Spilaion to occupy one of the most prominent positions among the best-known Monasteries of the Greek area: the landscape, the icon of Spilaiotissa and the unenslaved attitude of the monks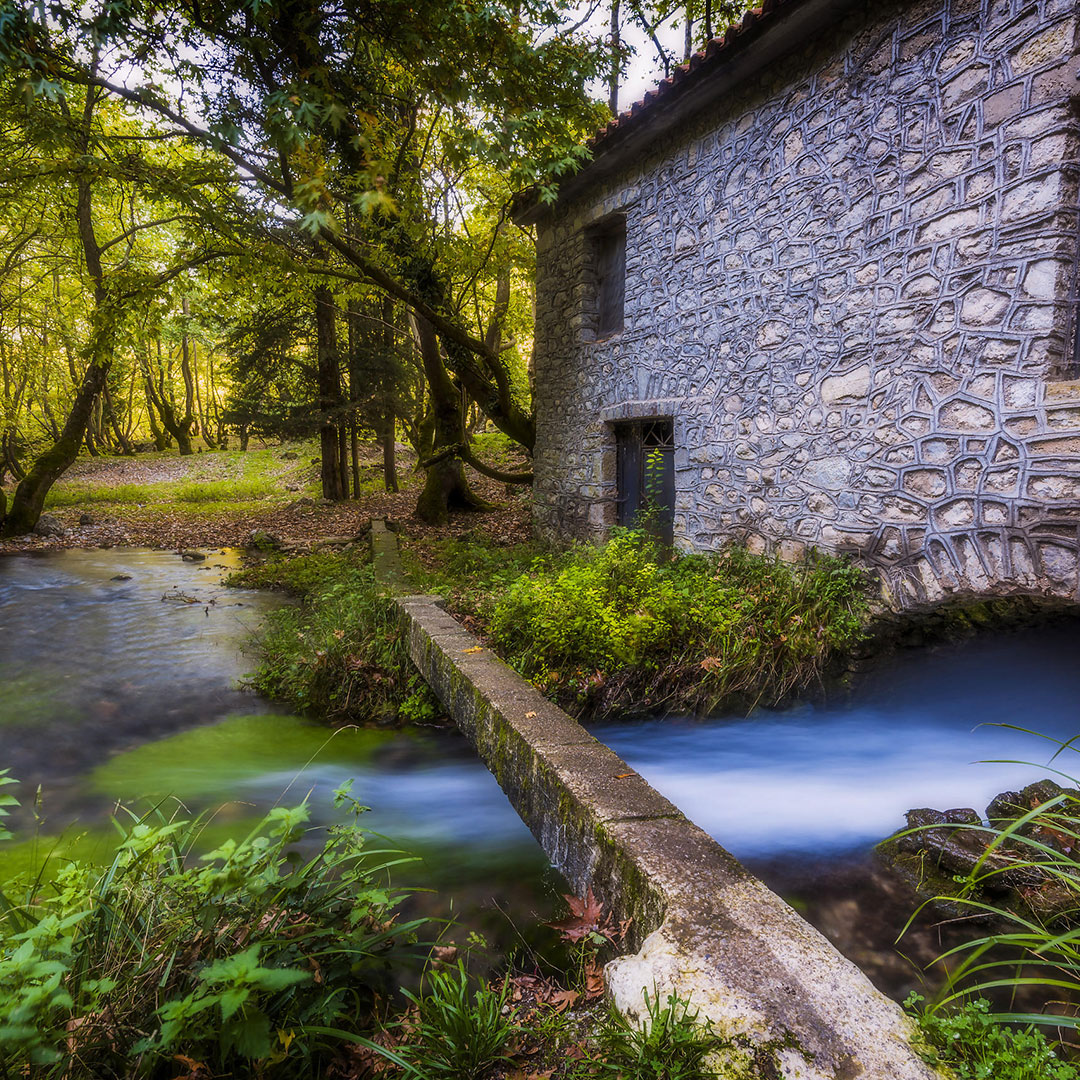 PLANITERO Village
The visitor is dazzled by the nature beauty, the lush vegetation and the forest with the centuries-old plane trees. On the banks of the river there are hundreds of years old water mills and mills of excellent folk architecture.