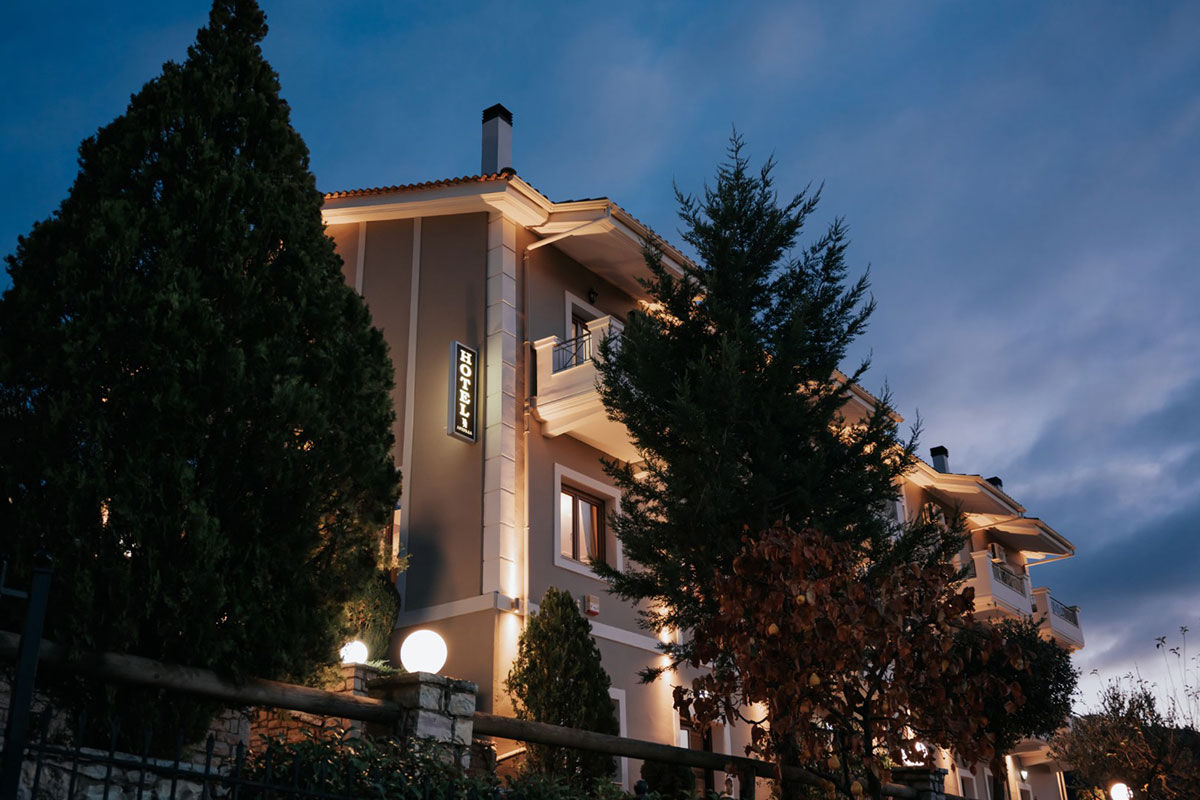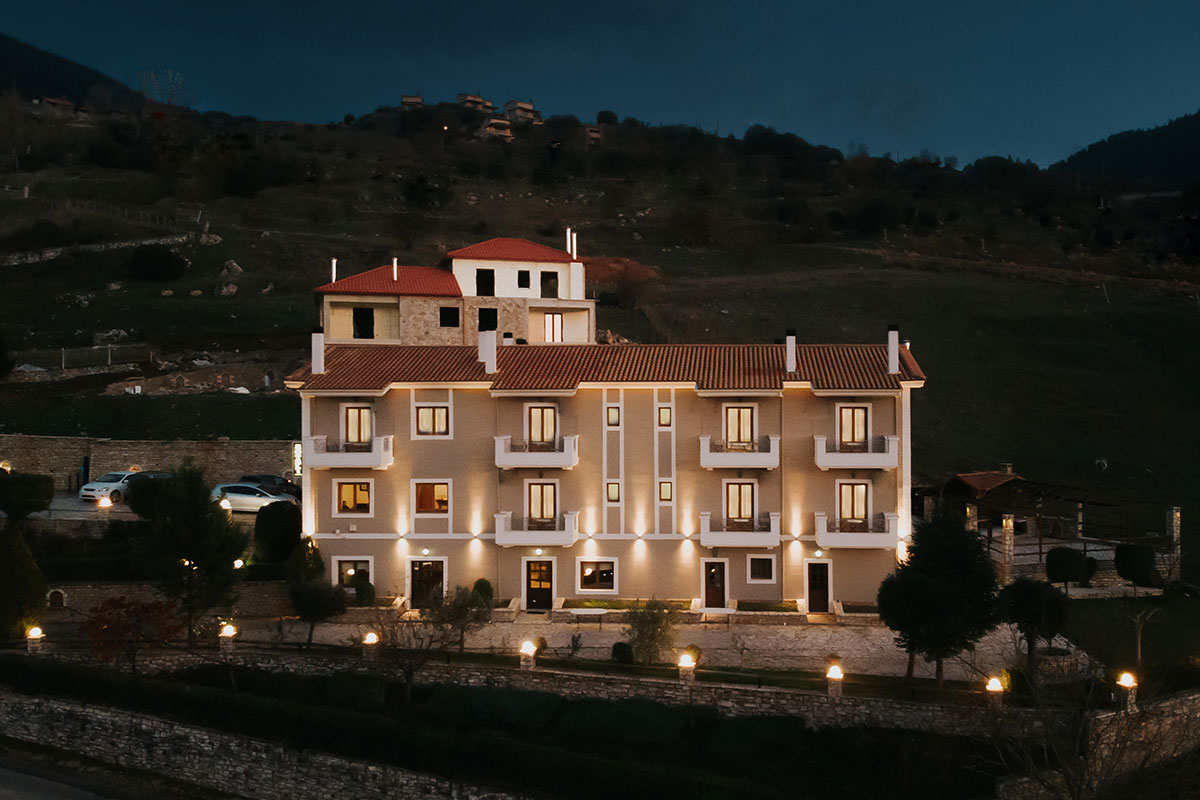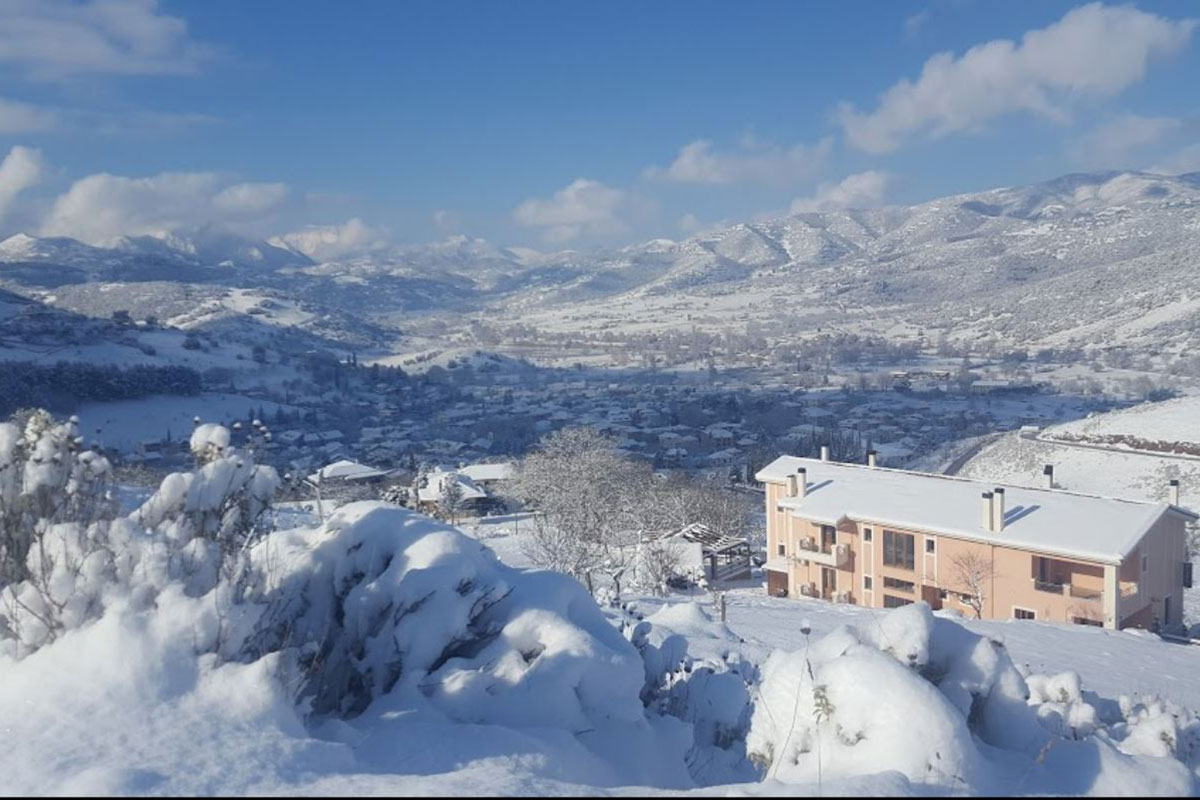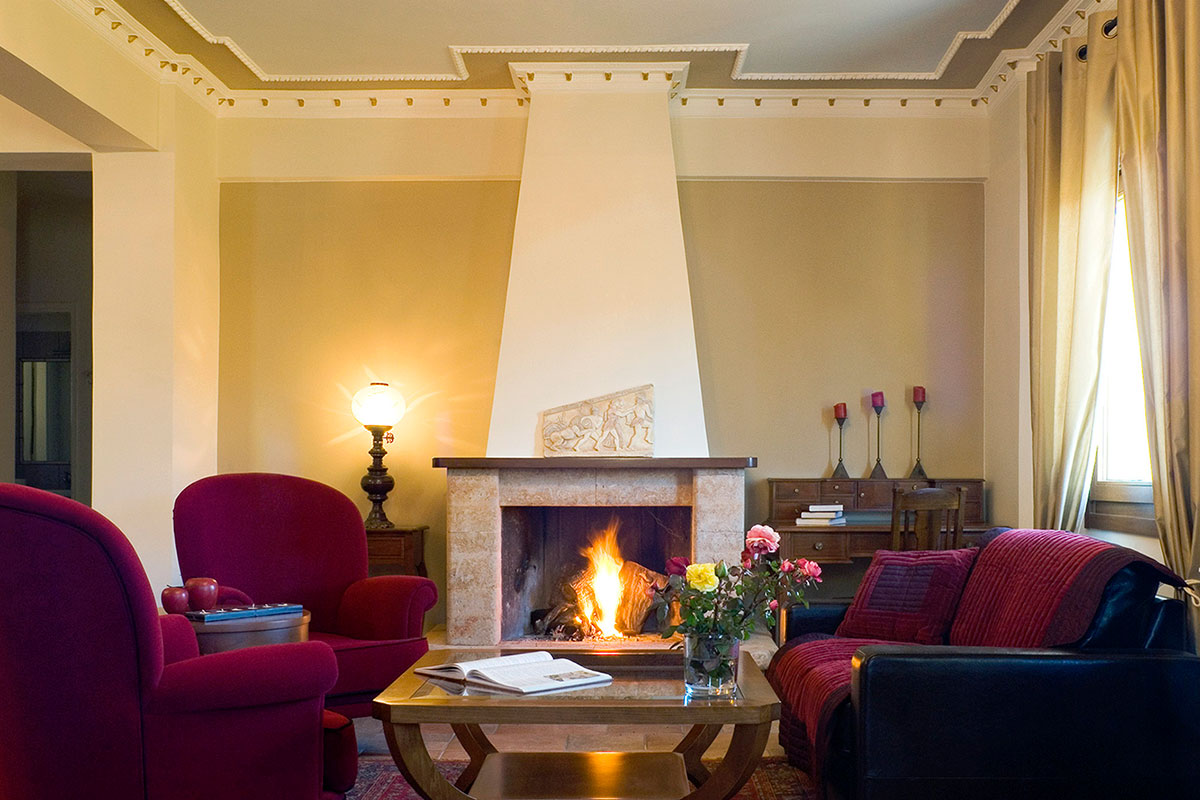 Anerada Hotel is located in a privileged location, in the upper part of the town, 750m from the center of Kalavryta, just after the Place of Sacrifice on the way to the Ski Center.
Its wonderful location ensures accommodation in an environment of absolute silence, the feeling of spaciousness, easy and safe parking and of course an unlimited view of Kalavryta town.
The ANERADA hotel is aimed at travelers - escaping from bustling big cities, for the ones who carry ski poles and skis in their luggage to mark their presence on the snow, but also to those who "carry" expectations for a good time enclosed in a tasteful and atmospheric room, on a beautiful ride with the Odontotos train, on an exciting "dive" into a shocking past and a particularly attractive present."